As time goes on, more and more women-founded companies are succeeding. That's partly because these are great companies to work for. According to Forbes, women-led organizations generally have more engaged, inspired and satisfied employees. Not to mention women-led companies are more likely to have quality work-from-home programs.
If you're interested in companies led by women, then read on to learn more about these ten incredible women founders.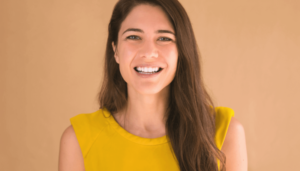 Source: modernfertility.com

Afton Vechery co-founded Modern Fertility to empower women to learn about their own fertility factors in a way that is both at-home and affordable. She realized there was a need for this service when she got her own fertility testing done at a conventional clinic and wound up paying $1,500 out of pocket.
As of June 2019, Modern Fertility had raised $22 million in funding. That includes $15 million in Series A funding.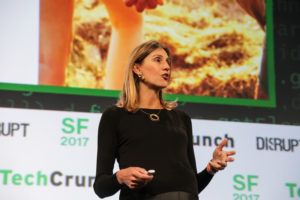 Source: techcrunch.com

After personally struggling with IVF, Claire Tomkins co-founded Future Family in 2016. Her company provides medical advice, lab tests, and subscription-model funding to help people pay off IVF in manageable monthly increments.
As of 2018 Future Family has secured a $100 million line of credit with Atalaya, enabling them to clear out their lengthy waitlist. That's on top of the $10 million raised in Series A funding.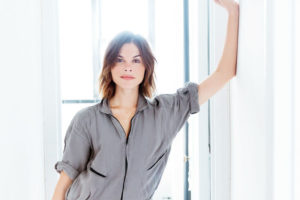 Source: intothegloss.com

Who on social media hasn't heard of Glossier? At just 34 years old founder and CEO Emily Weiss has built a beauty brand valued at over $1.2 billion. Her company started as a blog with a simple supposition; people are interested in celebrity beauty routines. That hunch has proven abundantly true. Now the beauty routines her blog was built on often include references to her very own make-up line.
Glossier received $2 million from Forerunner Ventures in 2013. Since then it has raised over $190 million, including $100 million in Series D funding in 2019.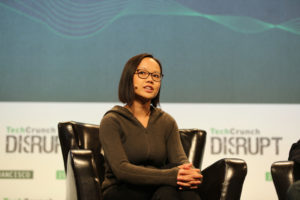 Source: techcrunch.com

As a construction engineer, Tracy Young was very familiar with the hassles of working with field documents. She conceived of a cloud-based revolution, where field documents were entirely electronic and accessed via iPads. Her company graduated from Y combinator in 2012, and by 2018 had been purchased by Autodesk for a cool $875 million.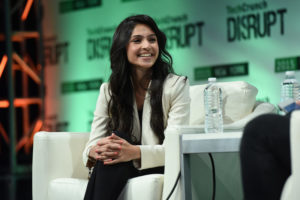 Source: techcrunch.com

Founded by Payal Kadakia, ClassPass launched in 2012 and offers subscription-based access to an enormous range of niche exercise classes at a discounted rate. The idea came about when Payal was struggling with her own dance class search. After initially launching as a simple database, the subscription plan was introduced and quickly took off. The company is now operating in 28 countries, with more than 30,000 partnering studios and gyms.
ClassPass raised $285 million in Series E funding in 2020, bringing their total to nearly $550 million.

6. Adi Tatarko, Houzz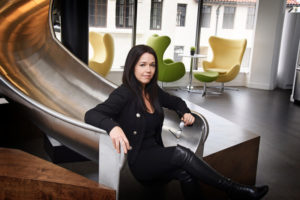 Source: fortune.com

Adi Tatarko co-founded the home improvement platform Houzz in 2009. The idea came about when she and her husband struggled to find ideas for remodeling their own home. From a modest Series A funding of $2 million, Houzz has racked up an incredible $600 million in total funding. As of 2019, the company is valued at nearly $4 billion.

7. Jessica Scorpio, Getaround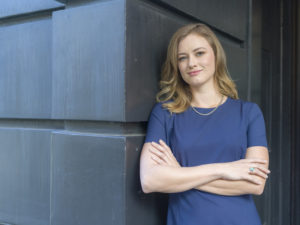 Source: flickr.com / Christopher Michel

When Jessica Scorpio co-founded Getaround in 2011 she was still in her early twenties. Proving that age is no pre-requisite for success, her company won the grand prize at TechCrunch Disrupt New York that year, and has since raised more than $403 million over 13 rounds of funding. In spite of the increasing competition in peer-to-peer car sharing, Getaround's success and growth has continued unabated.

8. Daphne Koller, Coursera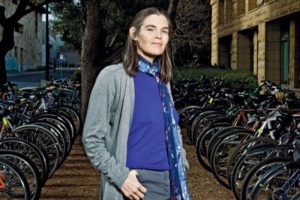 Source: bloomberg.com

When Daphne Koller co-founded Coursera she was already a successful professor at Stanford. The company started modestly, offering just three Stanford computer science courses online for free. When those classes accumulated more than 100,000 students each, Coursera's potential became self-evident.
Coursera eventually completed Series A funding in 2012, raising $16 million. In 2019, Series E funding wrapped up with $103 million. In all Coursera has raised over $313 million.

9. Mariam Naficy, Minted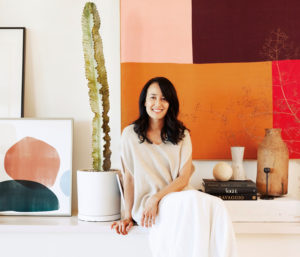 Source: techcrunch.com

Founder and CEO Mariam Naficy had already sold one e-commerce site when she decided she wanted to create a new type of e-commerce platform for crowdsourced stationary design. After a slow start with seed funding, Mariam sought and won $2 million in venture funding in 2008. 
Since then Minted has become an enormously popular site, due largely to its incredible customer engagement in the design selection process. It has raised more than $297 in funding to date.

10. Sarah Leary, Nextdoor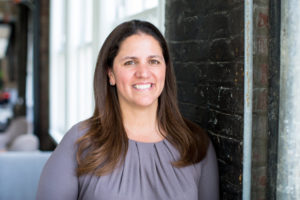 Source: govtech.com

Sarah Leary co-founded the Nextdoor app because she felt modern neighborhoods were losing the closeness she remembered from her childhood. It was first launched in 2011 in a single neighborhood in California. Since then it has rapidly expanded to include 160,000 neighborhoods across the US, UK and the Netherlands.
Nextdoor has completed Series A through F funding rounds, and raised more than $450 million.