If you've decided to post your job on a job board, writing a solid job description is a must. Job descriptions can intimidate, or they can uplift and inspire. For most job seekers, the job description is the first time they hear about your company and your brand, and first impressions count.
The goal of a job description is to set up clear expectations and attract the right talent. But unlike employers spending hours on perfecting a job description, candidates spend about a minute to decide if they want to apply. Here are some tips that can help you craft a job description that will attract strong candidates.
Table of Contents
How to write a perfect job description
Think like a candidate
To write an effective job description, you have to think like a candidate. When job seekers research their options, compensation details and benefits come first. LinkedIn ran a study in 2018 where they showed a job description to 450 members and asked them what parts of the job description would make them more likely to apply. The result was this heatmap below: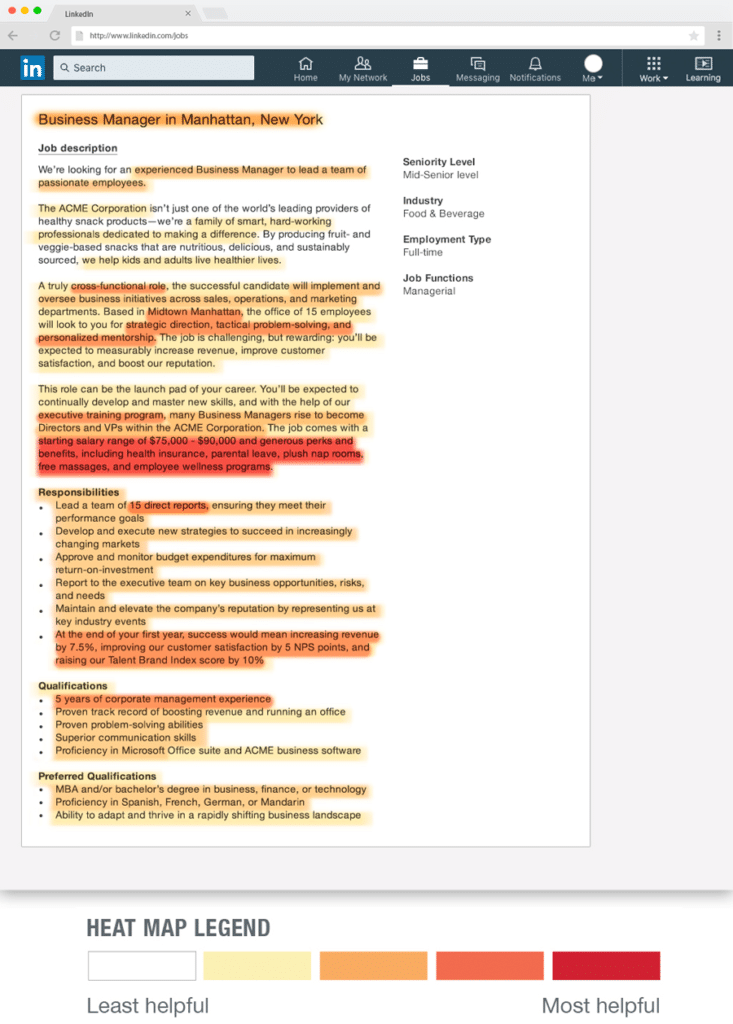 This heatmap gives you lots of hints about how to optimize the job description structure. Compensation, location, years of experience, and a number of reports need to be immediately available, while technical skills and job responsibilities is something candidates scan through quickly. Job seekers pay attention to how success in their future role will be measured.
Careerbuilder completed a similar study, and the results were quite similar. Job seekers wanted to see:
Salary – 74%
Total Benefits Package – 61%
Employee Ratings – 46%
Contact Info of Hiring Manager – 40%
Work From Home Options – 39%
Description of Work / Life Balance – 35%
Photos / Videos of the Work Environment – 31%
Descriptions of Team Structures and Hierarchies – 27%
Number of People Who've Applied – 25%
While tricky, sharing a salary range could be the simplest way to stand out from the crowd. It helps builds trust and shows to underrepresented candidates that you're committed to equal pay from the get-go.
When it comes to job titles, don't be special
Effective job descriptions have clear and familiar job titles. It might be tempting to make the job title unique but niche titles leave more room for interpretation. The goal of a job description is to attract the right talent but the talent needs to be able to recognize themselves in your future role, starting with the title. If you're starting a new category with your job title (like a "No-code operator" or "UI Engineer"), then this is absolutely acceptable but calling a "Frontend Engineer" a "Coding Guru" makes your job less discoverable in search results and less attractive to job seekers.
Make the job description scannable
Help your prospective candidates make fast good decisions. This means that they should be able to find everything that they are looking for in under a minute. Don't be afraid to bold out some sections, use cursive and other ways to style your text. People read with their eyes, and job descriptions are not an exception. Here is a simple structure you can use:
About the company and team

Draft a short intro that includes a brief description of what the team is trying to accomplish. Consider including how this hire will help the team achieve your goals.

Job requirements

This section helps you set up expectations. An ideal candidate would want to work on an exciting new problem so the more you can share the better. This is especially true for larger companies that have a good reputation and lots and lots of teams. Clarify exactly what team this hire is going to be joining, and preferably who they will be reporting to.
What will the day-to-day look like for this hire?
What teams will they collaborate with?
Is this a management or IC role?

Qualifications

Outline what skills are required but don't go overboard. This includes a degree, years of experience, and the list of skills or technologies that this hire needs to have.

Perks and benefits
Hiring process
Now that you've got the basics down, let's talk a bit about the tone and inclusive language.
Describe the day-to-day
Writing job descriptions is art and science, and it should start with talking to colleagues that already do this job. Ask them to describe their day and be specific. Help applicants picture themselves in the role and share detatils about what the job will actually entail. Here are bullet points from job descriptions that did a good job outlining the requirements:

UX Content Strategist
Collaborating closely with design, product, and research teams to build delightfula user experiences and shape the product roadmap
Offering UX writing perspective throughout the product development process, improving the overall experience and ensuring consistency
Creating and advocating for an approachable style of language that best communicates our mission externally
Developing frameworks, guidelines, and processes to help define and improve UX product content at Robinhood
Working cross-functionally to deliver necessary content to empower internal teams, including Marketing, Communications, Compliance, Engineering, Operations, Legal, and Customer Experience
Balancing customer experience and business impact with speed and quality
Incorporating user research into content decisions for product experiences
Assuring high quality of content for our products in terms of: simplicity, education, and delightfulness
Contributing to our Help Center and developing customer support content
Sharing your work with other Content Strategists and providing feedback during weekly Crit meetings

Senior Account Executive
Define and execute on a territory attack strategy
Develop a sales pipeline; manage sales pipeline according to best practice (detailed account plans; SFDC hygiene)
Drive new client acquisition, revenue and market share in a defined territory or industry vertical to meet / exceed quota
Contribute to Affirm's overall go-to-market strategy and direction.
Help build out resources for team scale and efficiency
Help develop the sales culture and provide mentorship

Staff Product Designer
Ideate: Work with Product, Engineering, Research, and Operations to design and visualize the future of our end-to-end customer experience.
Research: Partner with User Experience Research to conduct user interviews and determine common pain points, product improvements and priorities. Conduct light-weight research independently to inform design decisions.
Create: Design information architecture diagrams, wireframes, flows, and high-fidelity mock-ups for your features.
Communicate: Showcase your vision and rationale behind design decisions to stakeholders and your team.
Collaborate: Work closely with Product, Engineering, and Operations to validate the feasibility of your work and to ensure high-quality implementation.
Why are you hiring? Give candidates context.
Good job descriptions reference the team structure and describe briefly what problem the team is trying to solve. Your ideal candidates are passionate about the problem you're solving so don't miss an opportunity to showcase what your company is buildling to attract the right talent. Here are some snippets from featured job descriptions that can help you get started:


Square builds common business tools in unconventional ways so more people can start, run, and grow their businesses. When Square started, it was difficult and expensive (or just plain impossible) for some businesses to take credit cards. Square made credit card payments possible for all by turning a mobile phone into a credit card reader. Since then Square has been building an entire business toolkit of both hardware and software products including Square Capital, Square Terminal, Square Payroll, and more. We're working to find new and better ways to help businesses succeed on their own terms—and we're looking for people like you to help shape tomorrow at Square.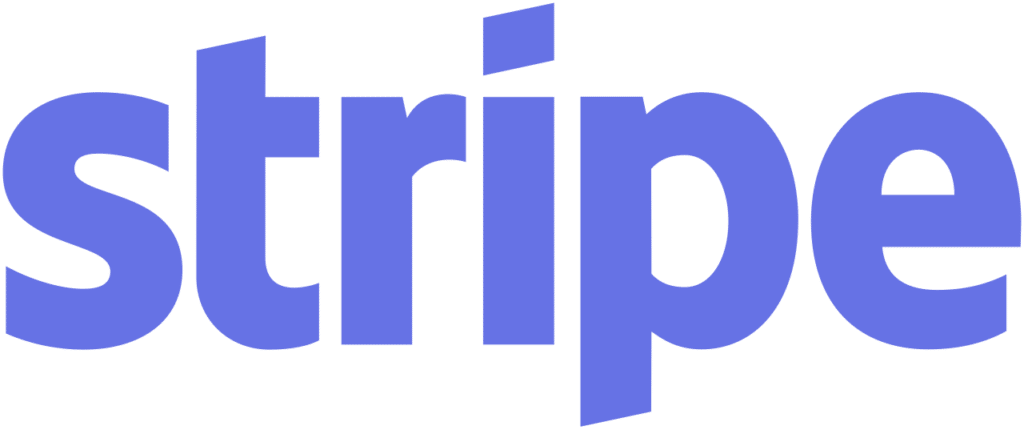 We believe there are too many barriers to doing business on the internet, and that opportunities are not equally distributed throughout the world. We also think building and growing a business online is a problem rooted in code, language, and design—not finance. Stripe's mission is to increase the GDP of the internet and expand economic access globally. We're designing tools and infrastructure to help our users start, run, and scale an online business from anywhere in the world. That's where you come in: we're looking for a diverse set of designers of many disciplines, skills, backgrounds, and specialties to join our growing Design team. The design team works across most projects at Stripe—from our brand voice and websites to events, web and mobile products, and even printed publications. And since Stripe's main audience is other people who build products, we agonize over and take pride in crafting user-friendly and user-focused experiences.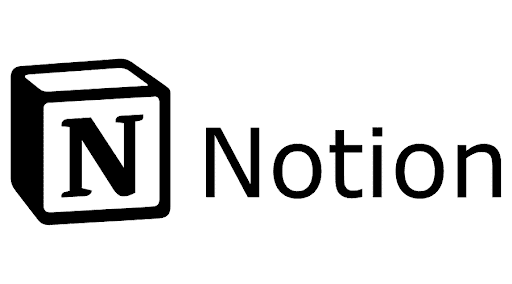 We make software that anyone can mold and shape to take on every challenge — from taking personal notes to running large companies. We've been building together since 2016 and are trusted by customers including Nike, Airbnb, Slack, Samsung, and more. We're excited to be growing a team as diverse and creative as the millions of people we reach worldwide, and a company where everyone can thrive… Remember the first time you solved a problem by programming? The delight and excitement you felt when it finally…worked? We want to deliver that experience to everyone by giving them the building blocks to create useful tools of all kinds—without needing to code. That's been the vision of computing pioneers since the 70s. Today, all the infrastructure is present, but we need your engineering to pull it off.
Describe what growth looks like at your company
Writing a compelling job description means showing how you job compares to every other job listing on the market. And it starts with growth opportunities. Turnover is costly, summing up to a total of 90-200% of an employee's annual salary. Can your company be a place where employees stick around because you provide growth opportunities? What you actually want is someone who can do the job and has the potential to grow. Here are some ways to highlight growth, learning and mentorship opportunities:


Leveling & Promotions Square has a robust program in place to ensure that as an engineer you're always learning, growing, and increasing your impact within the company – regardless of if you're a new college graduate or a senior engineer with 10+ years of experience. If you want to learn more, check out this post on our engineering blog.

Once you join, Wealthfront will:
Pair you with a 1:1 mentor to guide you through our structured onboarding program
Encourage you to lead projects which match your professional goals
Support your professional development by providing feedback during weekly 1:1s and during our bi-annual reviews
Give you autonomy so you can be a happy and successful member of our team

What We Offer You:
A constant stream of new things for you to learn. We're always expanding into new areas, bringing in open source projects and contributing back, and exploring new technologies.
A set of awesome hardworking and dedicated peers, all the way from engineering and QA to product management and customer support.
Growth and mentorship. We believe in growing engineers through ownership and leadership opportunities. We also believe mentors help both sides of the equation.
A stable, collaborative, and supportive work environment.
Balanced work environment and workload. Flexible and adaptable work practices to meet the challenges of 2020 and beyond.
Use inclusive language in your job description
Your job description vocabulary matters more than you might think. Here is what Elad Gil says about incorporating diversity language in your job descriptions: "You will never have a diverse employee base if you do not ensure diverse candidates in your funnel. Building a diverse funnel means not only sourcing a broader spectrum of candidates, but also thinking through the language in your job descriptions, how employees are represented on your website, and other factors that will impact who applies". Multiple studies show that gender-specific words can reduce the number of women applicants. Tools like Textio can help you identify keywords and professional jargon that are hurting your conversion.
In addition to using neutral inclusive language, include a disclaymer highlighting your commutment to diverse non-discrimnative recruiting practices. Here are some examples from the most loved tech companies: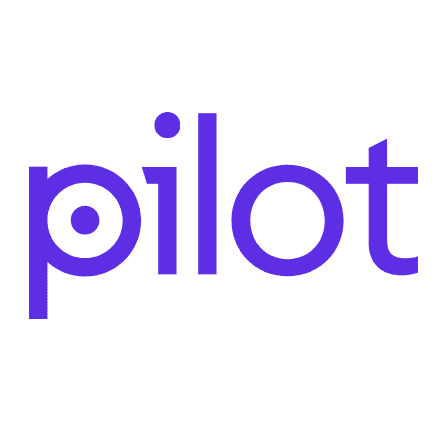 At Pilot, we are enthusiastically pursuing and hiring a diverse workforce. We do not make hiring or employment decisions on the basis of race, color, religion or religious belief, ethnic or national origin, nationality, sex, gender, gender-identity, sexual orientation, disability, age, military or veteran status, or any other basis protected by applicable local, state, or federal laws. However, we do encourage applicants of all backgrounds and identities to apply. Pilot also welcomes the opportunity to consider qualified applicants with prior arrest or conviction records. Pilot's demonstrated commitment to diversity extends to hiring talented individuals in spite of a prior criminal history in accordance with local, state, and/or federal laws, including San Francisco's Fair Chance Ordinance.



Headspace is committed to bringing together humans from different backgrounds and perspectives, providing employees with a safe and welcoming work environment free of discrimination and harassment. We strive to create a diverse & inclusive environment where everyone can thrive, feel a sense of belonging, and do impactful work together. As an equal opportunity employer, we prohibit any unlawful discrimination against a job applicant on the basis of their race, color, religion, gender, gender identity, gender expression, sexual orientation, national origin, family or parental status, disability*, age, veteran status, or any other status protected by the laws or regulations in the locations where we operate. We respect the laws enforced by the EEOC and are dedicated to going above and beyond in fostering diversity across our workplace. Applicants with disabilities may be entitled to reasonable accommodation under the terms of the Americans with Disabilities Act and certain state or local laws. A reasonable accommodation is a change in the way things are normally done which will ensure an equal employment opportunity without imposing undue hardship on Headspace.



Everyone across the financial spectrum deserves to live secure and rewarding lives. In order to successfully serve clients across the United States, the Wealthfront team is focused on hiring team members with a diverse range of backgrounds, experiences and perspectives. We are an equal opportunity employer and value diversity at our company. We do not discriminate on the basis of race, religion, color, national origin, gender, sexual orientation, age, marital status, veteran status, or disability status.



Our team celebrates our diverse backgrounds. We believe that being open about who we are and what we do allows us to be better. Individuals seeking employment at Opendoor are considered without regards to race, color, religion, national origin, age, sex, marital status, ancestry, physical or mental disability, veteran status, sexual orientation, gender identity or other protected status under all applicable laws, regulations, and ordinances.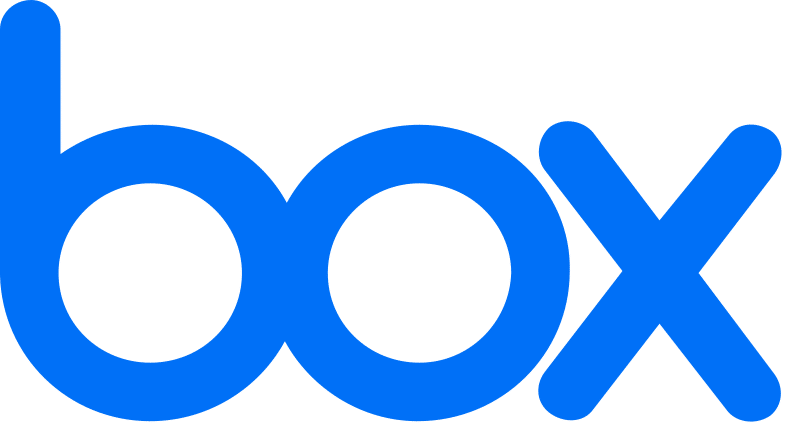 We are an equal opportunity employer and value diversity at our company. We do not discriminate on the basis of race, religion, color, national origin, gender, sexual orientation, age, marital status, veteran status, or disability status. We encourage everyone to "Bring Your ____ Self to Work," one of the key pillars of Box culture. Learn more by checking out our page on Diversity and Inclusion!



At Affirm, "People Come First" is a core value and that's why diversity and inclusion are vital to our priorities as an equal opportunity employer. You can read about our D&I program here and our progress thus far in our 2019 D&I report. We also consider qualified applicants with arrest and conviction records for positions in accordance with applicable laws, including the San Francisco Fair Chance Ordinance.



Segment is an equal opportunity employer. We believe that everyone should receive equal consideration and treatment. Recruitment, hiring, placements, transfers, and promotions will happen based on qualifications for the positions being filled regardless of sex, gender identity, race, religious creed, color, national origin ancestry, age, physical disability, pregnancy, mental disability, or medical condition.Adding an encouragement paragraph above the "apply" button could be another way to encourage people to apply. Your goal is to create a wide funnel of inbound candidates so here are some examples from job descriptions:



Feeling ready to give 100% to democratizing finance for all? We'd love to have you apply, even if you feel unsure about whether you meet every single requirement in this posting. At Robinhood, we're looking for people invigorated by our mission, not just those who simply check all the boxes.



If you got to this point, we hope you're feeling excited about the job description you just read. Even if you don't feel that you meet every single requirement, we still encourage you to apply. We're eager to meet people that believe in Affirm's mission and can contribute to our team in a variety of ways – not just candidates who check all the boxes.



We encourage you to apply if this role excites you – even if you think you may not meet all of the qualifications. At Segment, we live by four values: karma, drive, tribe, and focus. We are always looking for outstanding individuals with diverse backgrounds and perspectives who embody these values. To learn more about life at Segment and our commitment to diversity, equity, and inclusion, visit our LinkedIn page. We're excited to meet you!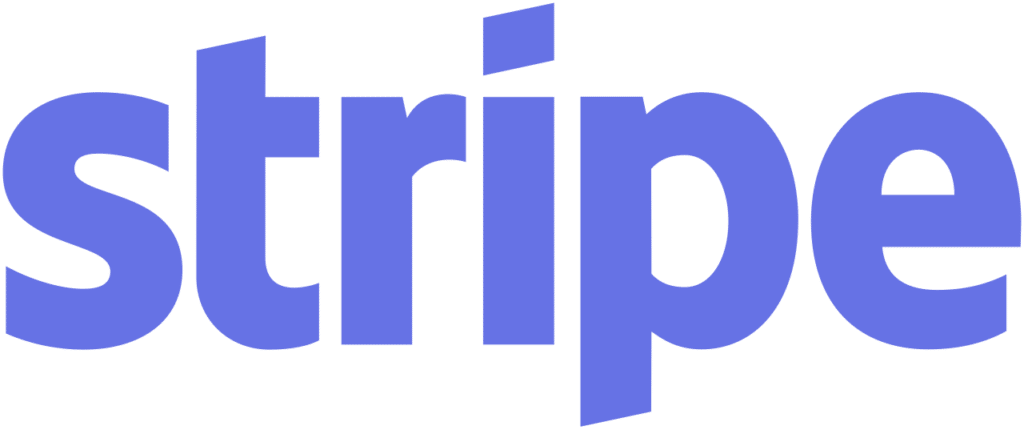 At Stripe, we're looking for people with passion, grit, and integrity. You're encouraged to apply even if your experience doesn't precisely match the job description. Your skills and passion will stand out—and set you apart—especially if your career has taken some extraordinary twists and turns. At Stripe, we welcome diverse perspectives and people who think rigorously and aren't afraid to challenge assumptions. Join us.
Create a job posting that inspires
While your main goal is to set up clear expectations with candidates, a job description can also reflect your company culture, and people dynamic. Take it as an opportunity to show off your communication style, your values, and priorities. Superhuman, Notion, and Lemonade did a great job with these three descriptions below.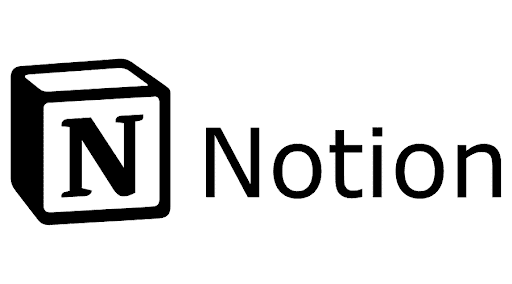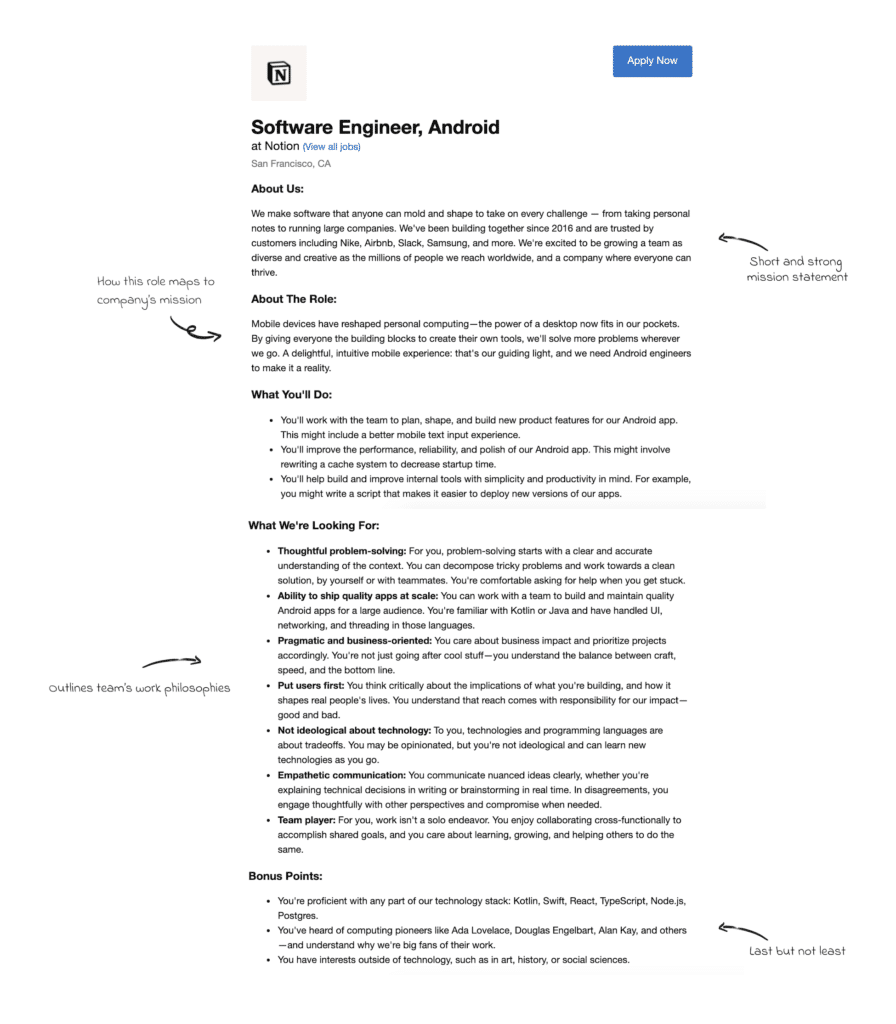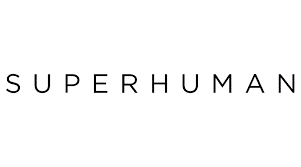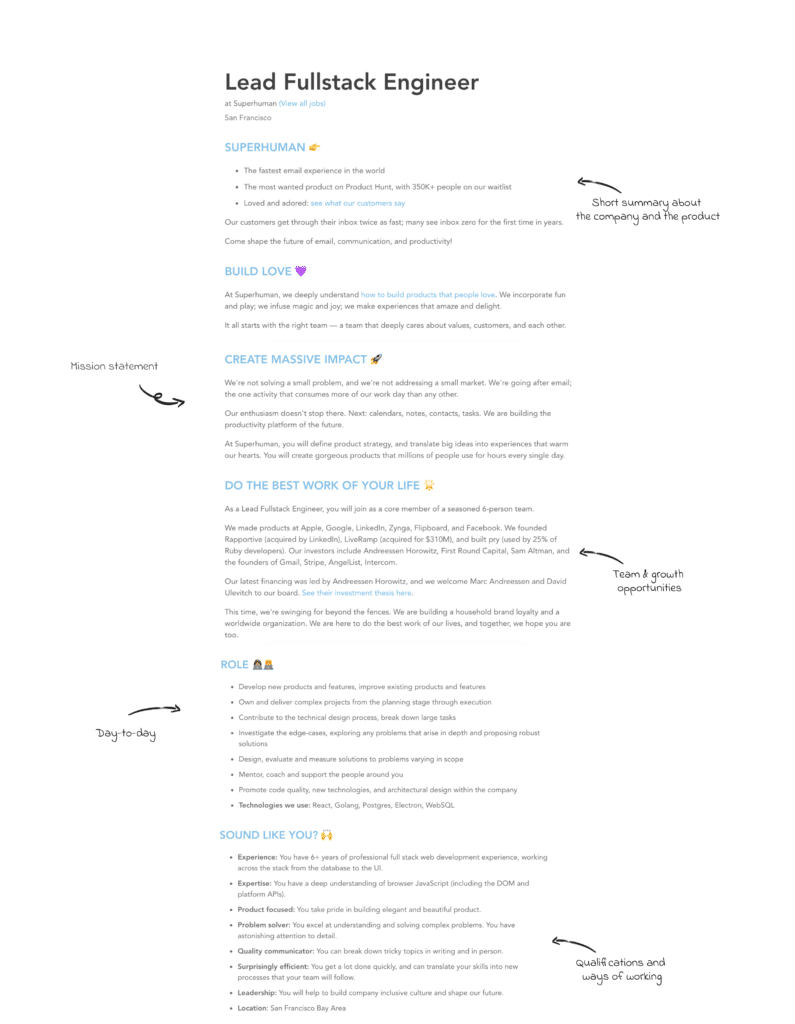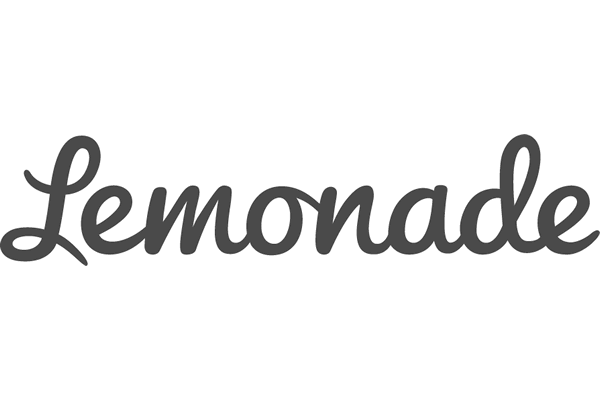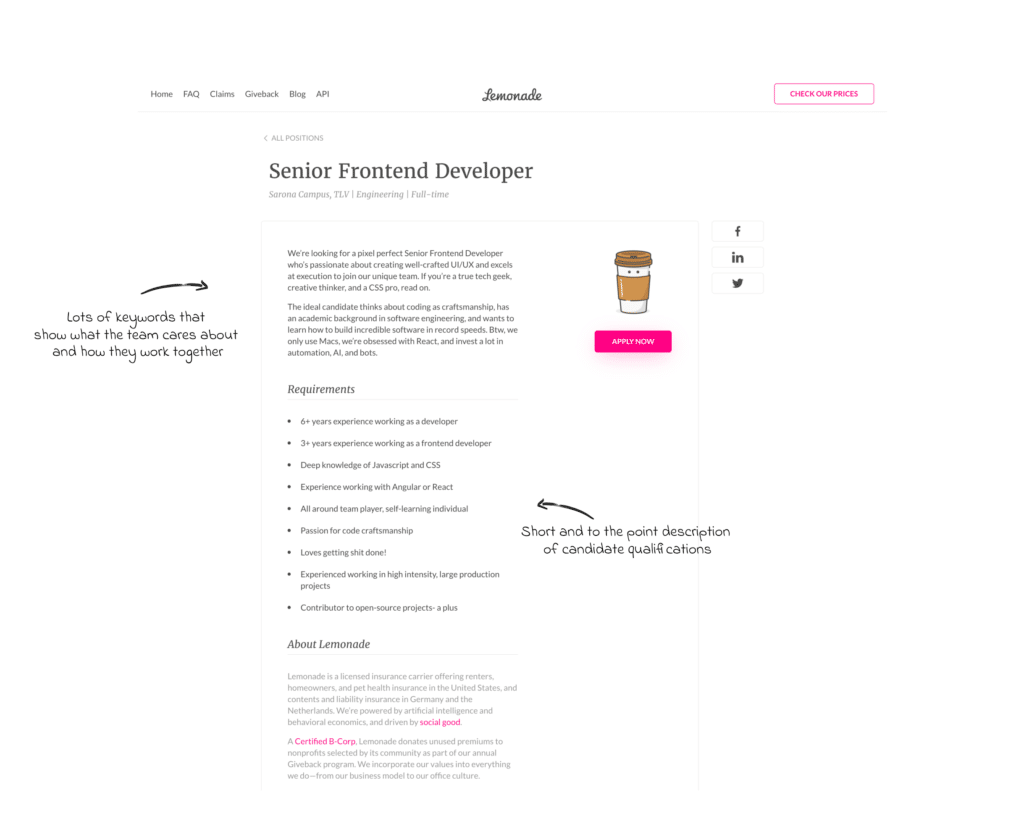 We've curated this list of job descriptions created by some of the most loved companies. If we've missed a great job description that you know of, shoot us an email at [email protected]. Or if you want to try a new strategy and get great candidate recommendations and their resumes in your inbox daily, check out what we're building at Betterleap.